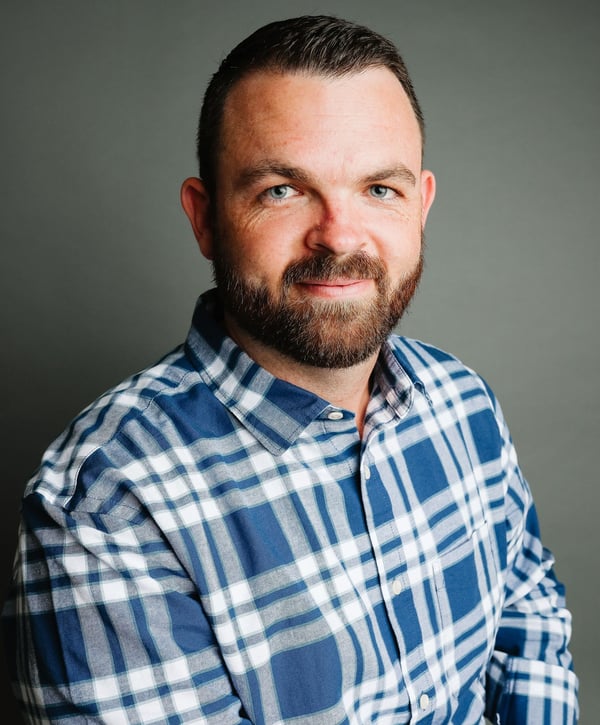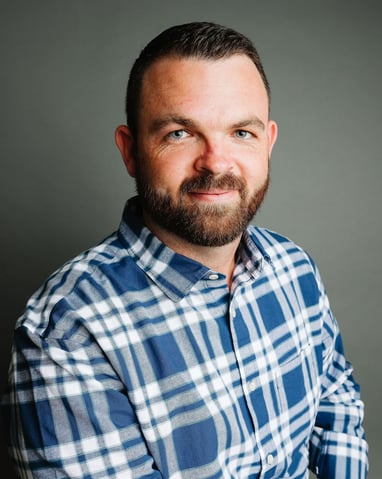 Hi, I'm Nick, and I'm a product designer.
― My background
By profession I am a Physical Therapist with a background in I.T.
I've expanded my skillset yet again with product design. My inspiration comes from simplifying every day life, but the impetus for TSE Designs was a device that I conjured up in my mind after working with patients day-in, day-out. From there, I decided to turn other ideas I've had over the years into a reality. I love being a PT and will continue to do so however, the clinic is not a landscape where I want to expend my creative energy. I have found that product design and development draws up the most excitement for me and am passionate about my ideas and can't wait to bring each of them to life.
― Skills
Product developer, designer
Doctor of Physical Therapy
Small business network administration
Problem solving
Communication
Critical thinking
Being AWESOME!
Current Project:

-I am currently designing a device that will help individuals that use walkers or canes, increase their safety and efficiency while walking with their devices. Although assistive devices in and of themselves help people walk more safely and independently, there are ways to further increase that safety and efficiency. There are common, abnormal gait patterns such as forward leaning, decreased step length or freezing of gait "FOG" as with Parkinson's disease that can be corrected or improved with visual cues. Without yet going into the specifics of my device, I will say that it will provide a universal way to address these concerns and increase the safety and quality of life of individuals who deal with these issues. As my project progresses, I will provide more information along the way....so stay tuned!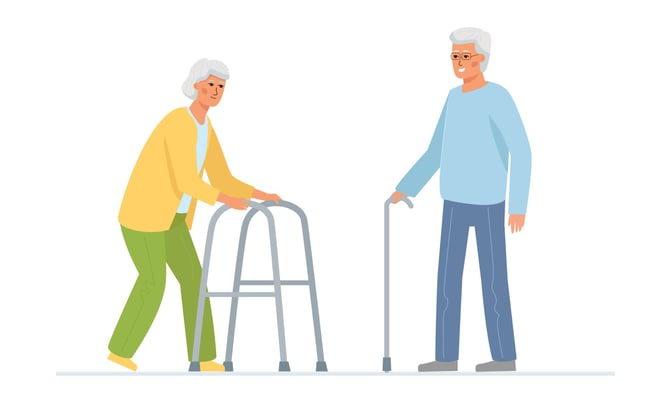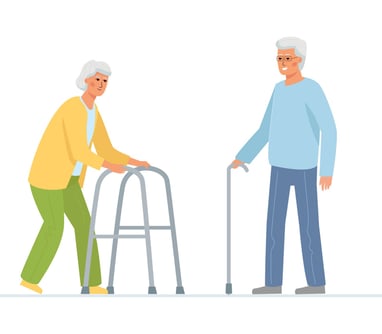 Owner / Operator
TSE Designs, LLC / Feb 2022 - Present
Just having fun, being creative and working with awesome people!
CEO / President
Therapy Network, Inc / Aug 2018 - Present
My first job out of PT school was with TNI where I work at a skilled nursing facility in Chandler, AZ. I was hired as the director of rehab out the gate, which was a risk for myself and my boss as I hadn't even known completely how to be a PT in the real world! But it has worked out great! So great in fact...that I am now CEO / President of the company and am honored to carry the torch as I take over the organization.
Georgia Southern University (formerly Armstrong State)

Doctor of Physical Therapy / 2015 - 2018
I.T. Consultant
Various companies / 2005 - 2015
I was a computer nerd primarily due to lots of gaming as a kid / teenager that required me to occasionally fix my parents and ultimately my computers as well. Without knowing what I wanted to do or have a desire to get a degree, I thought I would try to work in IT. I was able to get jobs and progress my knowledge / skill and ended up working as a network tech / consultant for several companies. I ended up finding that I enjoyed the aspect of working more with people than I did with computers / systems. I was then introduced to PT through work and personal injury and decided that I wanted to pursue PT to make a long story short.
Arizona State University
Bachelor's of Science in Kinesiology / 2012-2014
Summa Cum Laude
Barrett the Honors College
"Try to learn something about everything and everything about something"
- Thomas Huxley
I don't know what she says behind my back, but if I had to guess she would say I'm kind of cool :D